With over
twenty years' experience in the security sector

, SECMON1 are experts at protecting your business and your customers.

We tackle your operational, reputation and compliance risks head-on with industry best practice data protection, analytics and monitoring services that flex to meet your exact needs.

We work with small and large organisations on a range of issues, including data breaches, risk mitigation, intellectual property theft and fraud.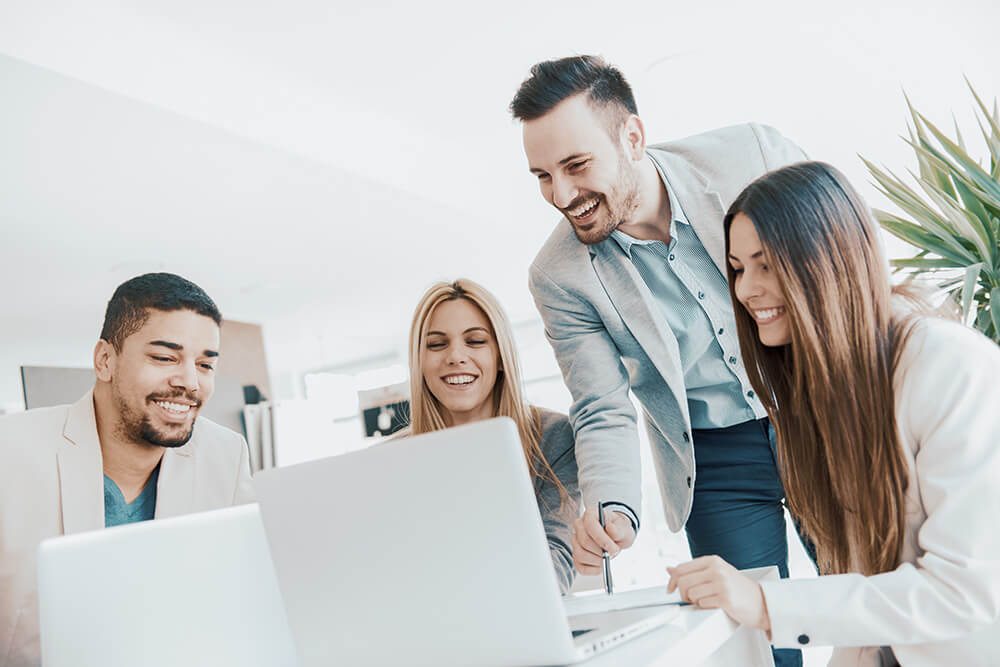 Peace

of mind
Enjoy a greater level of assurance
See rapid improvements in organisational security culture
Intensify insider risk visibility
Boost systemic control failure identification
Increase customer confidence Reduce
Reduce organisational risk
Decrease data leaks
Eliminate fraud
Eradicate intellectual property theft
Shrink insurance premiums and deductibles.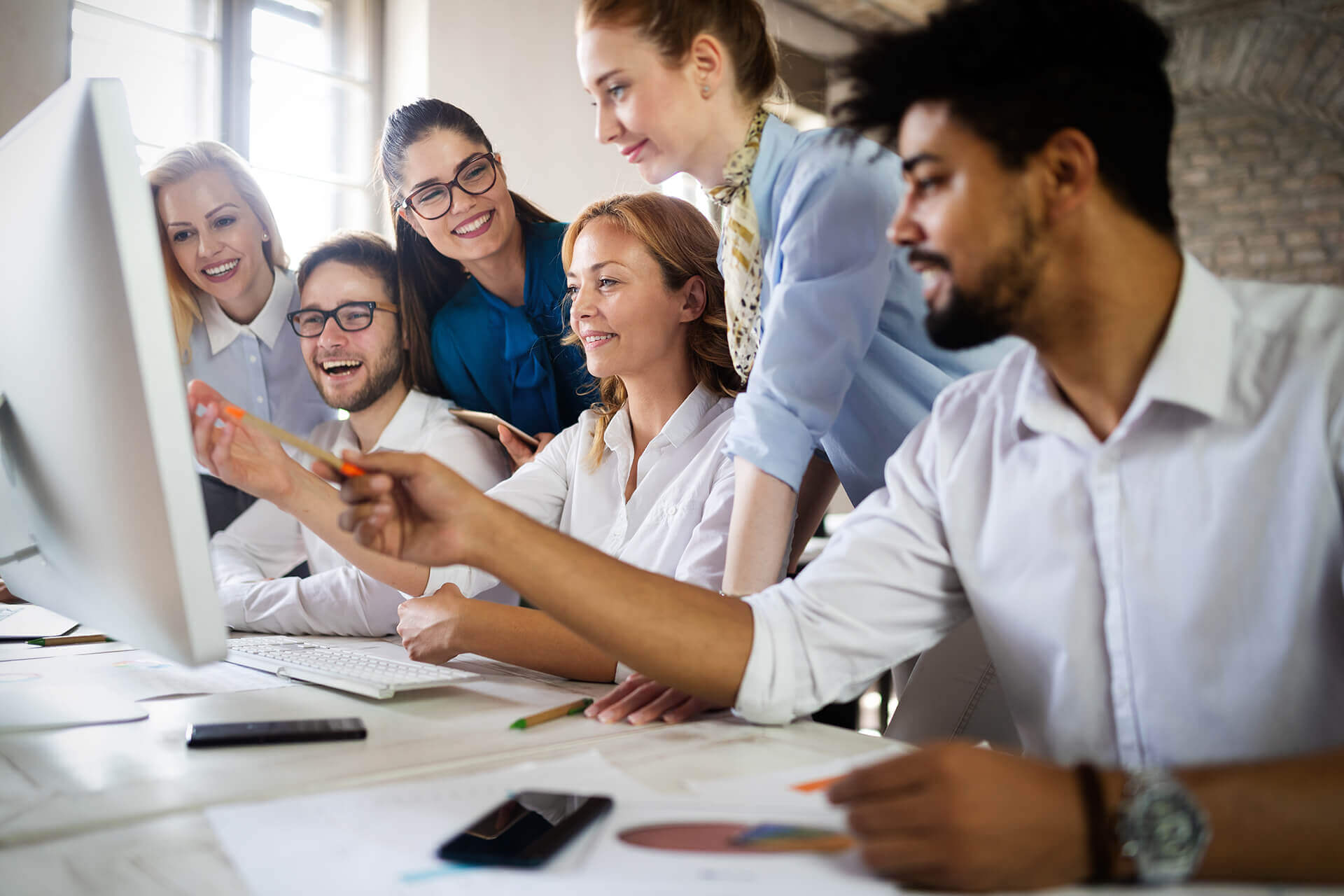 Use Data to

Your Advantage
Not knowing where that data is can cost you, financially, reputationally or even in punitive damages.
We ensure your organisation can pinpoint where specific data is and leverage it to its best business advantage.
In the process, we boost your data efficiency and streamline your costs, culling data no longer needed, giving your people a clearer idea of where it's stored and showing them how best to access what they need.
We'll also put the right governance protocols in place and help defend your data from potential breaches, both inside and out.
Our services

help make your data more: Cost-effective
When you work with us, you get great value and extra peace of mind. Efficient
Increase your data security and reduce your overheads using a single platform. Visible
Get peace of mind with full visibility and control of your data. Global reach
Access our services anywhere in the world, when and where you need them.
Unrivalled support
Our experienced team delivers 24/7/365 support, advice and guidance End-to-end service
We handle everything for you, from data management to adept technical resources.
Secure and solve your data challenges today.
We bring the right mix of people, process and technology to your data headaches. Contact us now.