With over 20 years' experience in
helping organisations mitigate their risks,

chances are we've met a problem like yours before.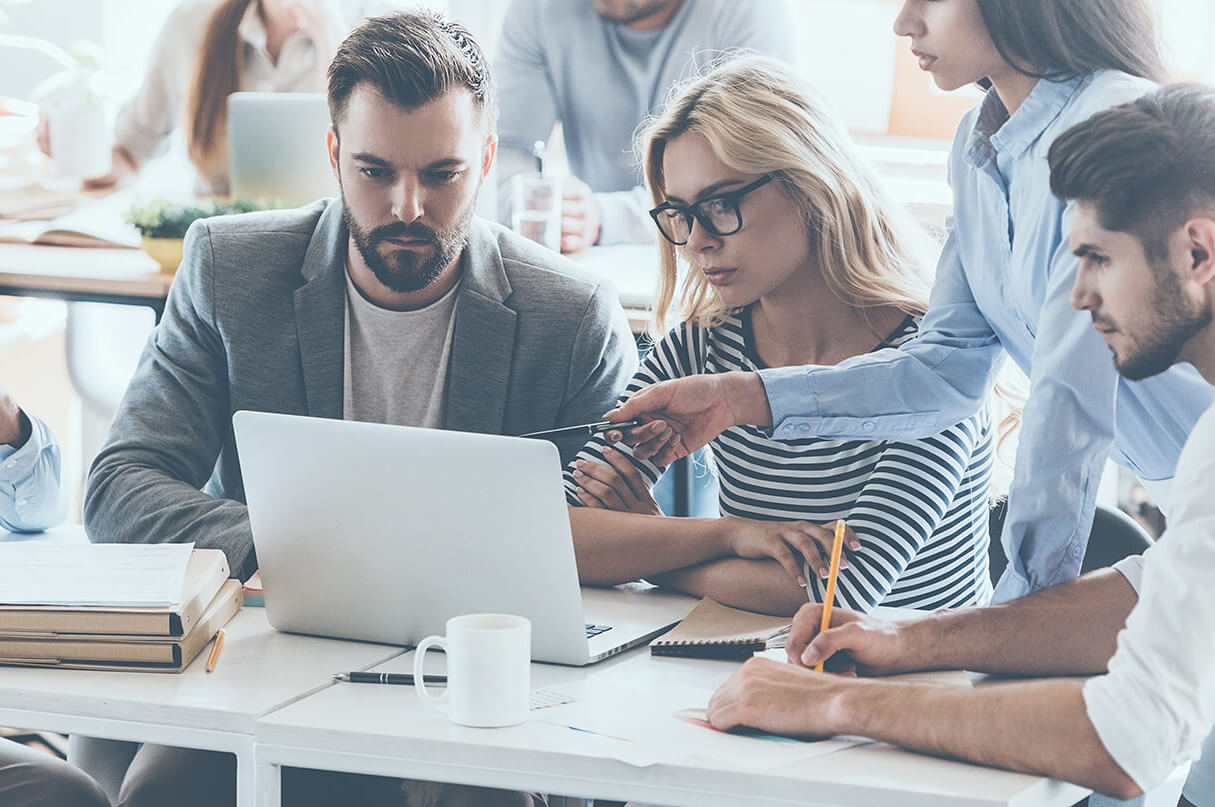 Information Governance for a
Large Organisation.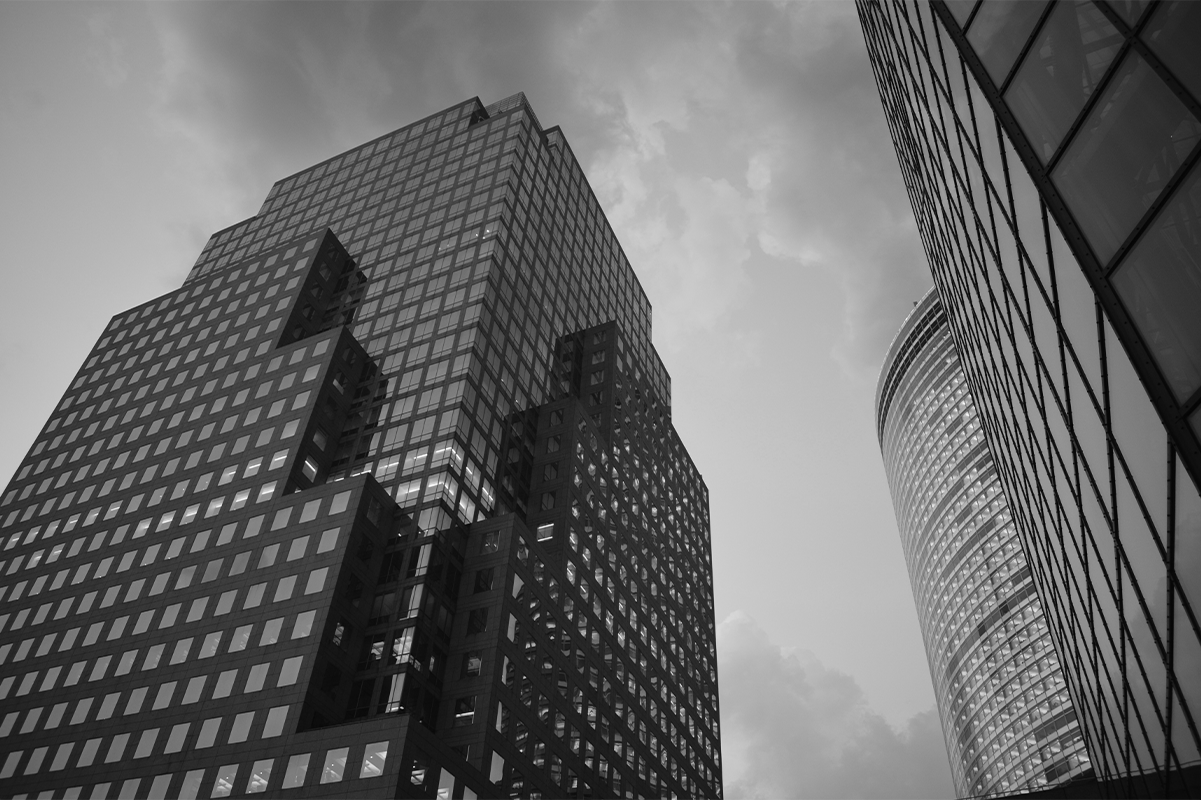 01 - challenge
A large organisation was planning an extensive information governance uplift and wanted to ensure its resource was used as effectively as possible. One of the challenges in this complex environment was understanding what data was held, where it was and who had access to it. 02 - solution
SECMON1 discovered all sensitive data across the environment while remediating where data was found in less secure locations. We used the organisation's data classification policy; we also classified data as we discovered it. 03 - result
The organisation's sensitive data footprint was reduced significantly, giving it clear visibility into remaining sensitive data. It now knows what to protect and where to spend its limited budget more effectively.
Risk assessment for a
Financial Services organisation.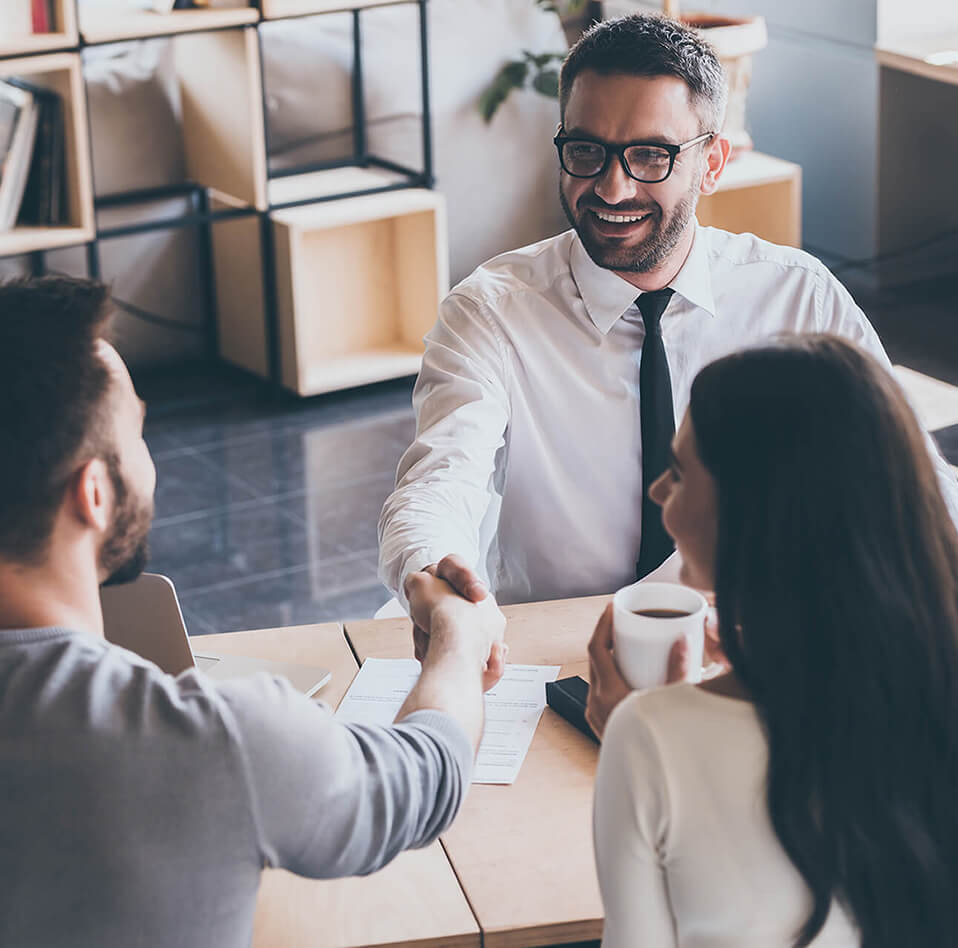 01 - challenge
A mid-tier financial organisation was struggling to segment its customers based on risk and suffering from significant application fraud. 02 - solution
We examined the elements of every application submitted in the previous 12 months to extract critical insights into activities that impacted the organisation. We identified which deals in which geographical locations were the lowest risk and which were fraudulent. Our fraud findings were delivered via insightful charts and diagrams to make understanding the more complex aspects of the case very simple. 03 - result
We designed an ongoing employee monitoring process by which the assessment process could be conducted in parallel with the application. This reduced the organisation's risk significantly and, importantly, didn't slow the business at all.
Proactive monitoring for a
large government department.

01 - CHALLENGE
A large government department was concerned it didn't have sufficient visibility of its internal processes and activity, including procurement, annual leave and email.

02 - solution
We recommended our risk advisory services. Our team took a sample of logs from key systems, analysing them for anomalies and high-risk activity. We immediately found indications of undesirable user behaviour, as well as poor processes and practices that had developed over time. Our next level of analysis correlated log sources, which unlocked additional insights into user behaviour.

03 - result
The client implemented continuous monitoring, resulting in significant improvements such as cultural change and, a vast reduction in undesirable behaviour.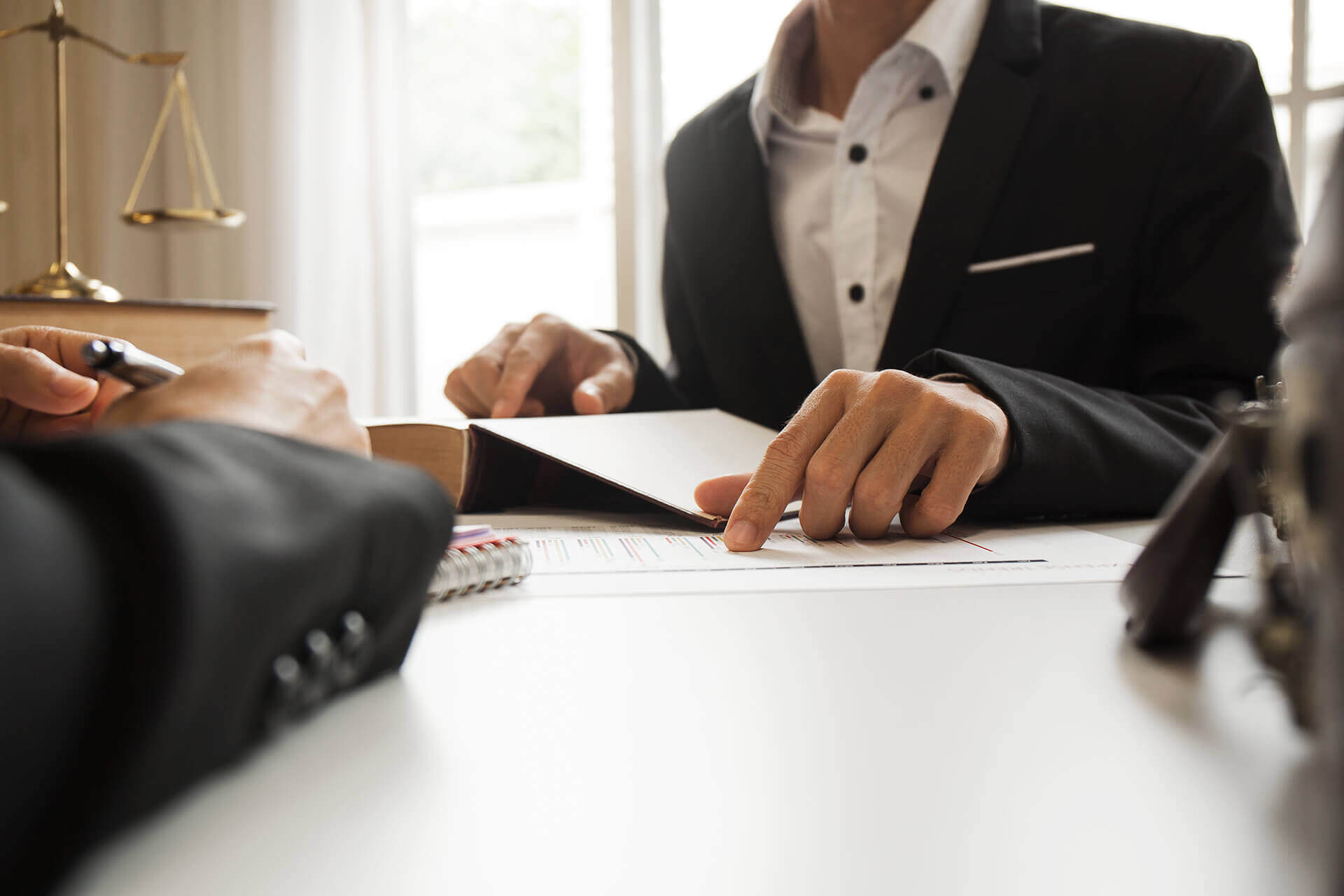 Data leakage and fraud for a
Global Financial Organisation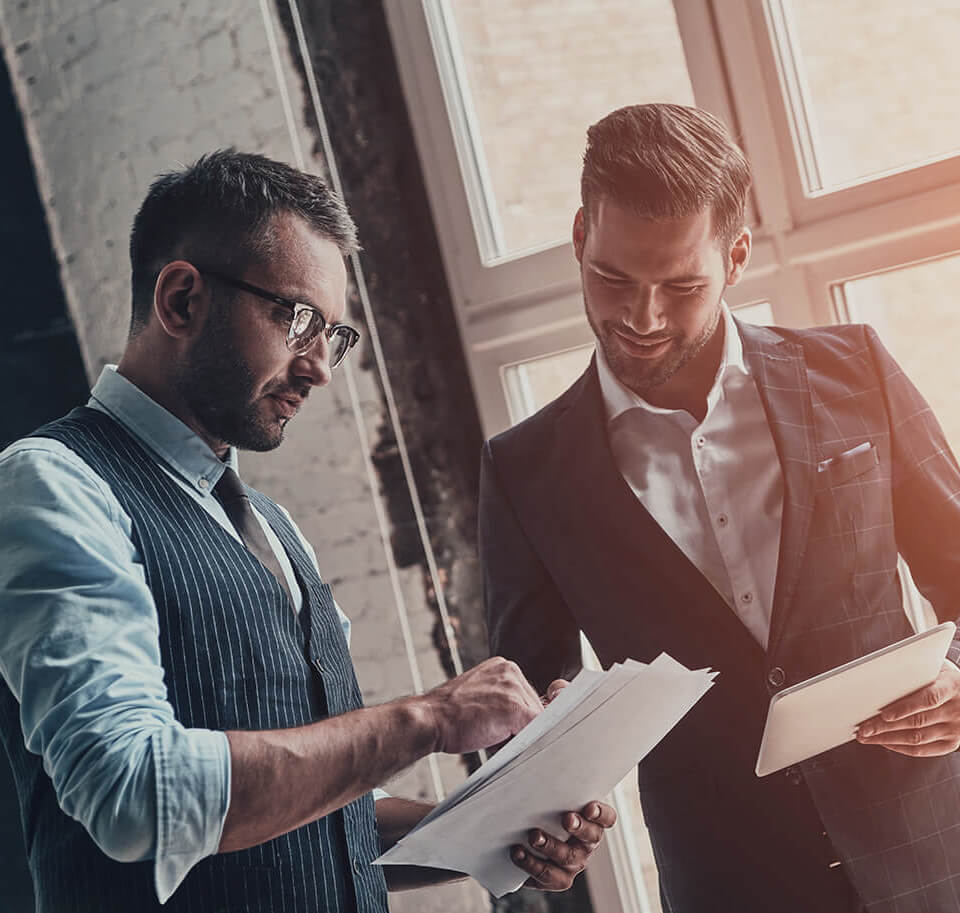 01 - challenge
A large global financial organisation suspected it was at risk of data leakage and internal fraud. 02 - solution
Our data loss prevention service analysed key system logs to determine what level of risk existed. We found the organisation was indeed suffering from significant data leakage as well as systemic fraud. Our analysis also suggested to some clear process and control changes to deter future undesirable behaviour. 03 - result
Process and control changes were made at very low cost to the client, resulting in significant culture change within the organisation.
Secure and solve your data challenges today.
We bring the right mix of people, process and technology to your data headaches. Contact us now.