What would a
serious cyber incident

cost your organisation?

A serious cyber security incident will reduce your ability to do business. Revenue streams may be significantly interrupted and your company's sensitive data may be compromised.

The cost to recover from a cyber security incident can be crippling. Recovery costs can include the rebuilding of IT systems, compensating clients and long-term reputational damage. Some businesses never recover from serious cyber security incidents.

If information such as customer records, financial data and intellectual property were stolen, could your business quickly and accurately determine what was lost?
"In Australia, the average cost of a data breach increased from $1.99 million in 2018 to $2.13 million in 2019."
IBM Security 2019 Cost of a data breach report.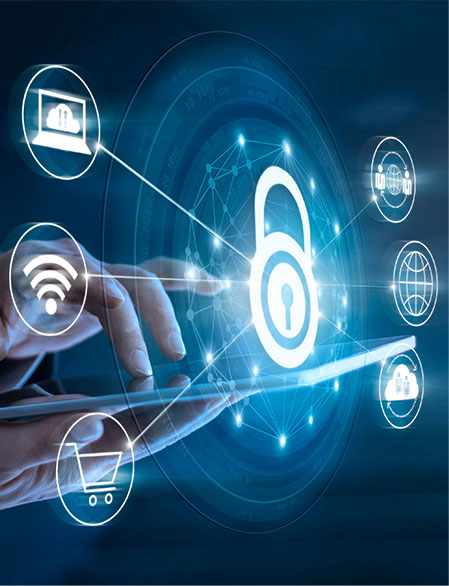 Cyber

security services
incident response Scenario training
Data Breach Investigations
When your business does experience a cyber security incident there are two key factors for a successful recovery; engaging experts and the speed of response.
While your IT team may have some experience in this space, it is crucial to engage specialists who will take a systematic approach to triage, analysis, containment and neutralisation of the threat.
Much of the cost resulting from cyber security incidents can be avoided through effective proactive measures. Taking a more proactive approach will mean a reduction in the cost of recovery as well as the avoidance of indirect costs such as downtime, lost productivity, and loss of reputation and consumer confidence in your business.
Take control
of information

in your organisation.

Act now before the data breach storm reaches you. Contact us today.