Unleash

the power of your data.

Analytics and monitoring to give you deeper data insights and greater efficiencies and enhance data loss prevention.

Data is one of your most valuable business assets. However, most organisations don't maximise their data value, so decisions are made on assumptions rather than fact.

Unlock the value of your data across all your systems and applications with our flexible proprietary data analytics and monitoring platform. We use visualisations to paint a vivid picture of data events, and real-time log correlation to identify related events quickly.

Get deep data insights
Release hidden intelligence from your data

Power of correlation
Combine multiple data sources to identify related events.

Empower decision-makers
Make decisions based on fact, not assumption
Behaviour analytics
Identify unusual activity in your organisation.
This means you can readily see trends, anomalies and undesirable activities in an instant. We'll also uncover where your business can perform better in terms of efficiency and cost-savings
With all the essential information in your hands, you can make decisions and devise actions based on facts rather than assumptions.
Unleash

the power of your data.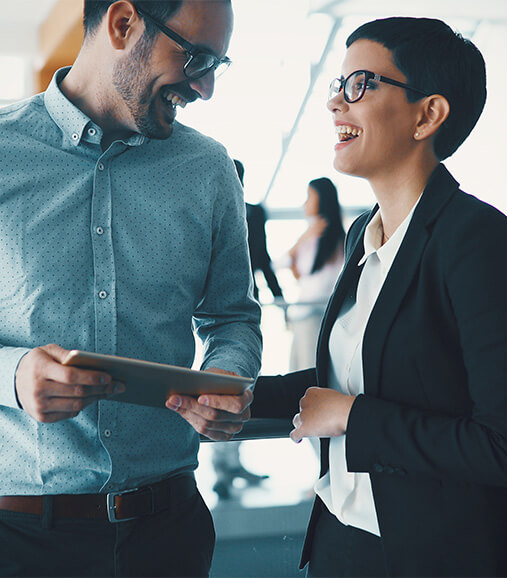 What we
do. Any data source
Our proprietary data analytics platform allows us to assist clients by analysing very diverse data sets. Fraud
Use your existing data sources to identify internal and external fraud attempts on your business. Data loss prevention
Use various security logs to detect theft of company data and Intellectual Property by insiders. Industry-leading
We use proprietary and the latest industry standards in data analytics tools and techniques. Comprehensive reporting
We provide full visibility into detected incidents with our detailed reporting. Global availability
Our services are available anywhere in the world.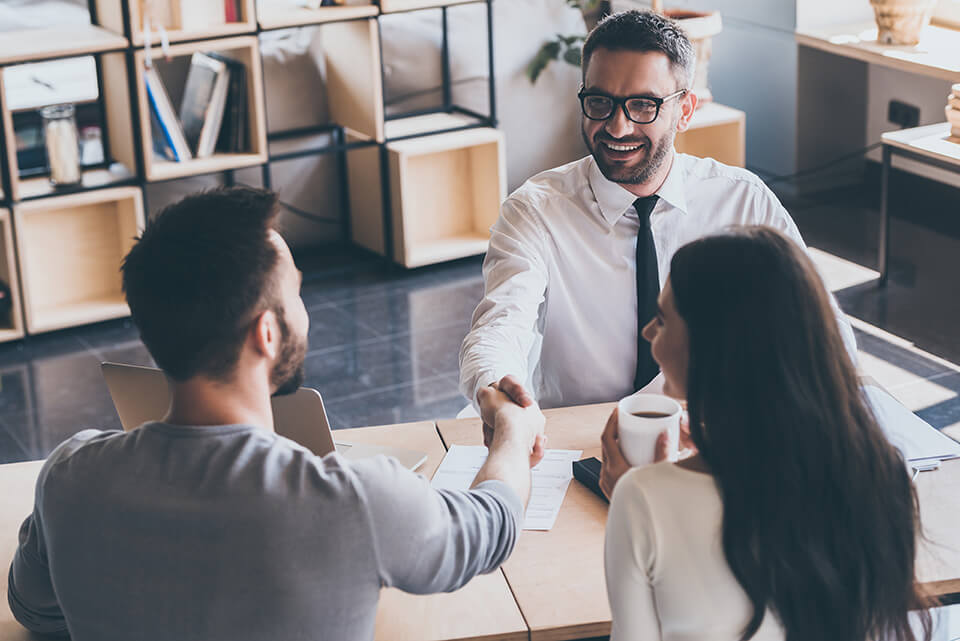 What
we can

analyse.

We can direct our proprietary platform to monitor and analyse a wide range of organisational data, including (but not limited to):
Stock levels
Email
Event anomalies
Transactions
After-hours entry
Internet access
Application usage
Data loss
Expenses
Take control
of your data

and prevent data loss.

We'll show you how. Contact us now.