Immediately reduce potential damages to your reputation and your bottom line.
Get notified instantly of any data breaches or threats. Our Digital Brand Protection service is holistically designed to disrupt the malicious activity that can negatively affect your brand's reputation and finances.
The service detects and deters attacks on your organisation, customers and employees by offering greater visibility and protection against:

Phishing protection. Customer and employee portal and website protection

Social media monitoring. Multifaceted social media analysis focussed on all mainstream social media channels

Deep and dark web monitoring. Detection of potential fraud and client customer information exposure.
Anti-phishing.
We deliver comprehensive monitoring and protection for your internet-facing portals and websites, working proactively to disrupt phishing attempts before they can target your customers and damage your reputation.
Our round-the-clock service gives you multi-layered protection seven days a week, every week of the year, including:
Site duplication detection

Customer impact monitoring

Domain protection

SSL certificate monitoring

DNS monitoring

Phishing and vishing takedowns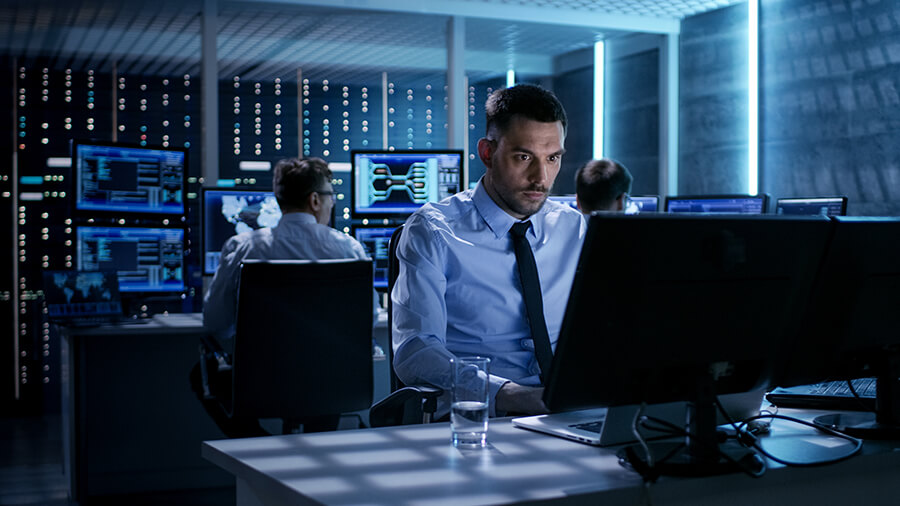 We monitor key social platforms in real-time on your behalf, 24/7, detecting and reporting on activity that includes:
Misuse of your brand or your clients' brands
Any fraudulent or potentially fraudulent activity
Positive, negative and neutral sentiment towards your brand
When your brand mentions are trending
Is your business trending more than your competitors
The most influential entities discussing your brand.
We can monitor all mainstream social media sites or specific sites as requested.
Protect your business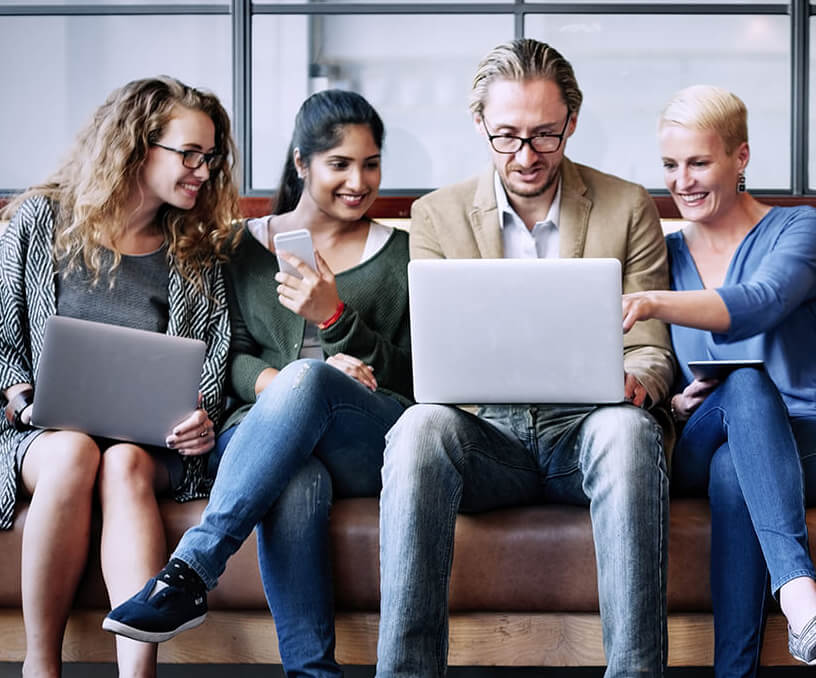 Deep and Dark Web monitoring
We go behind enemy lines to gather intelligence.
Our team has experience designing and implementing comprehensive Dark Web monitoring programs for law enforcement. We understand how the Deep and Dark Web work and how to protect your brand from their illegal activities.
Using sophisticated data-mining technology, we focus on identifying leaked customer data, looking for suspicious activities and information to circumvent potentially compromised systems. We hunt for:
Information related to customer scams

Customer records and credit card information

Leaked company IP

Other activity that may harm to your brand.
Stay one step ahead of your digital risk.
Ask us to monitor your brand, customer and employee risk today.