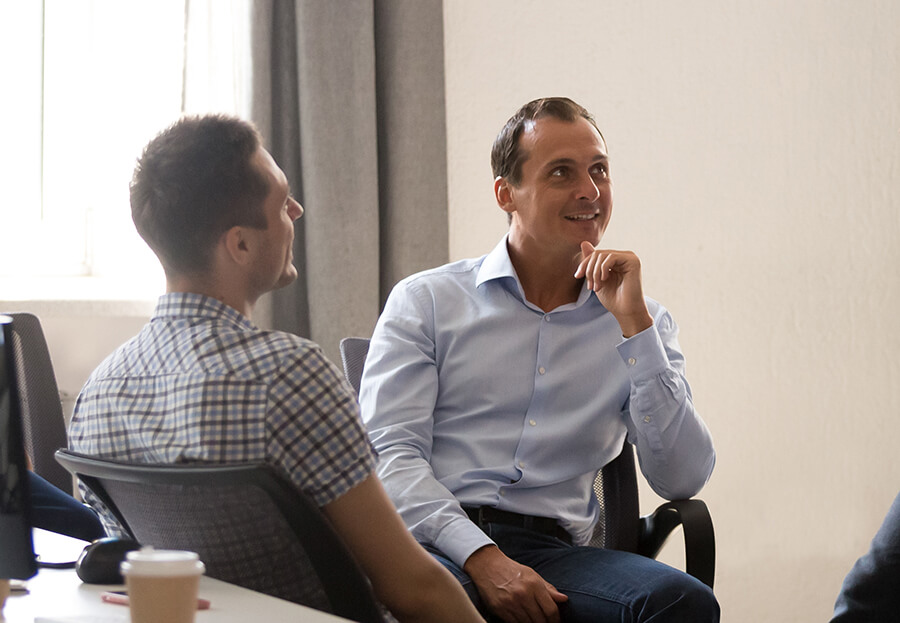 Uncover

the real facts of the matter

Make more informed decisions with our professional workplace investigations.

The burden of proof in a civil case is very different from than in a criminal case. Our highly-skilled, professional team of corporate and government workplace investigators have the experience you need to investigate complex matters, from corruption and criminal conduct to policy breaches and employee misconduct and anything in between.

Investigative approaches have changed in just a few short years. Traditional workplace investigations are now frequently augmented by technology, mining electronically stored information (ESI) for evidence that can be pivotal to your case.
When you need a rapid response, our expert investigators will deliver decisive and timely results supported by fact. Operational experience and training in law enforcement and corporate investigative roles, supported by a full suite of forensic investigative support services, mean we deliver a complete end to end solution for our clients. A proven track record for investigating both civil and criminal matters, we empower clients to make informed decisions based on the facts in issue. Our highly experienced and competent team have successfully scrutinised hundreds of serious, sensitive matters like yours. So you can rest assured we'll use the right methods, tools and techniques to manage the case quickly and carefully.
When should I investigate in incident?
When you don't know all the facts surrounding a case
If there are conflicting accounts about the event
If you're required to by law
In the case of litigation
On receipt of a complaint.
If HR or Legal requests an investigation.
The Ombudsman has contacted you.
After employee misconduct.
What are some common matters SECMON1 investigates?
Organisational policy
Code of conduct
Conflicts of interest
Declared associations & interests
Gifts & benefits
Expense reporting
Recruitment process irregularities
Theft, fraud & financial crimes
Anti-money laundering
Bribery & corruption
Mergers & acquisitions irregularities
Use of company resources
Data leakage
Unauthorised data access
Procurement irregularities
Contracting & suppliers
Destruction of data
Inappropriate material
Insider trading
Bullying & stalking
Secret commissions
Criminal conduct
Employee misconduct
Ombudsman's complaints
Corporate espionage
Forensic technology
Segregation of Duties

How

we work.

requirements

We scope the investigation's requirements.

choice

We choose the right investigator to ensure your objectives are met.

investigation

Using our full suite of investigative support services (computer forensics, data analytics and eDiscovery), we conduct workplace investigations securely in-house.

findings

We present our findings so you can make informed decisions based on reliable information.
Get

answers

today

Our investigative services rapidly uncover the the facts. Contact us now.