Breathe
easy
From fraud to data leakage to employee misconduct (and everything in between), we've got you covered.
Our investigative support & forensic technology services cover the complete gamut of corporate and governmental workplace investigations.
Protect your business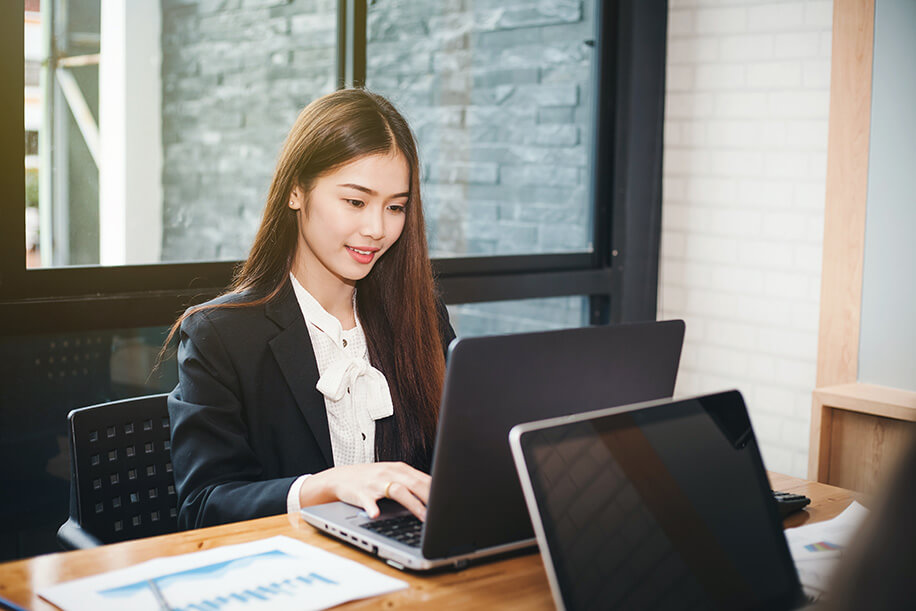 We
can help

you with:
Organisational policy
Code of conduct
Conflicts of interest
Declared associations & interests
Gifts & benefits
Expense reporting
Recruitment process irregularities
Theft, fraud & financial crimes
Anti-money laundering
Bribery & corruption
Mergers & acquisitions irregularities
Use of company resources
Data leakage
Unauthorised data access
Procurement irregularities
Contracting & suppliers
Destruction of data
Inappropriate material
Insider trading
Bullying & stalking
Secret commissions
Criminal conduct
Employee misconduct
Ombudsman's complaints
Corporate espionage
Forensic technology
Protect
your organization

from insider risk.

Create a custom solution that mitigates potential threats. Call us now.