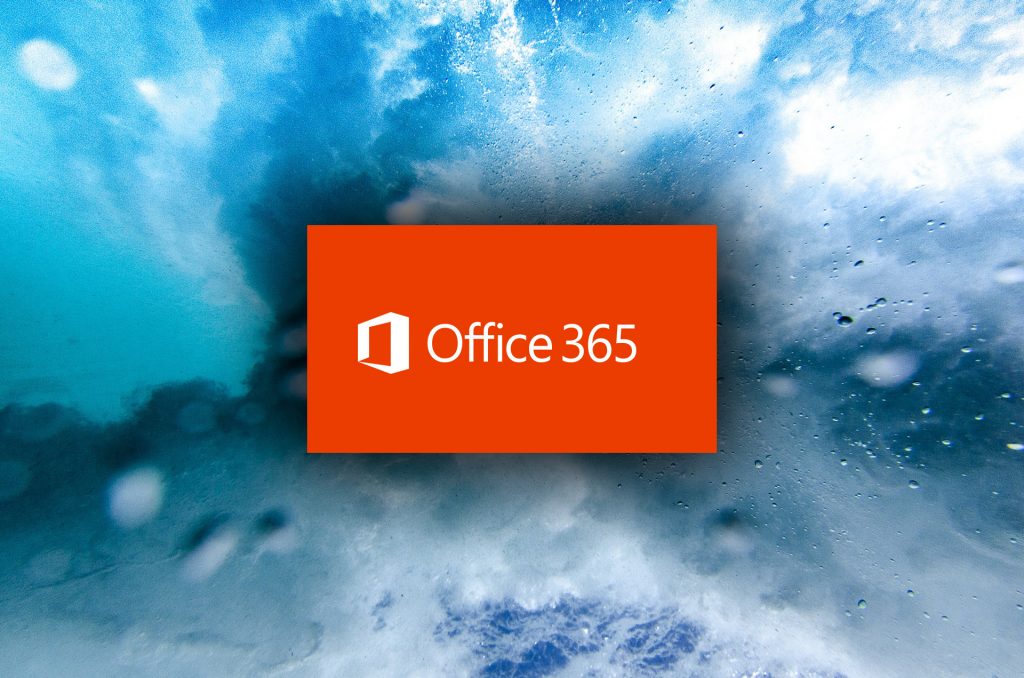 Ask yourself these critical questions

Has your organisation migrated to Office 365?
Have attackers already penetrated your Office 365 environment?
Have you implemented multi factor authentication for all accounts?
Do you allow users to log in using their own computers (BYOD)?
Does any of your workforce work remotely utilising Office 365?
Have you increased the numbers of remote workers, possibly in response to the COVID19?
Is sensitive data being sent outside your organisation?
Do you know who is logging into Office 365 and from where?
Have you had your Office 365 reviewed

by security specialists

?
SECMON1 Office 365 Health Check

If you're unsure about the answers to any of these questions then it is critical that you undertake an immediate security assessment. Whether you run a small, medium or large business it is essential to ensure your Office 365 environment is secure and being appropriately used by your staff.
The increased numbers of people working from home has already meant an increase in attacks. We have previously reviewed Office 365 environments where attackers have had access for months.
The SECMON1 Office 365 Health Check provides a strong level of assurance regarding your Office 365 implementation, and includes critical aspects of Admin, User and Data Leakage activity. The health check is conducted completely online. Office 365 Health Checks are now turned around in 48 hours.
The SECMON1 Office 365 Health Check is currently in very high demand as a result of many organisations having staff work remotely.
Please contact us to discuss your concerns.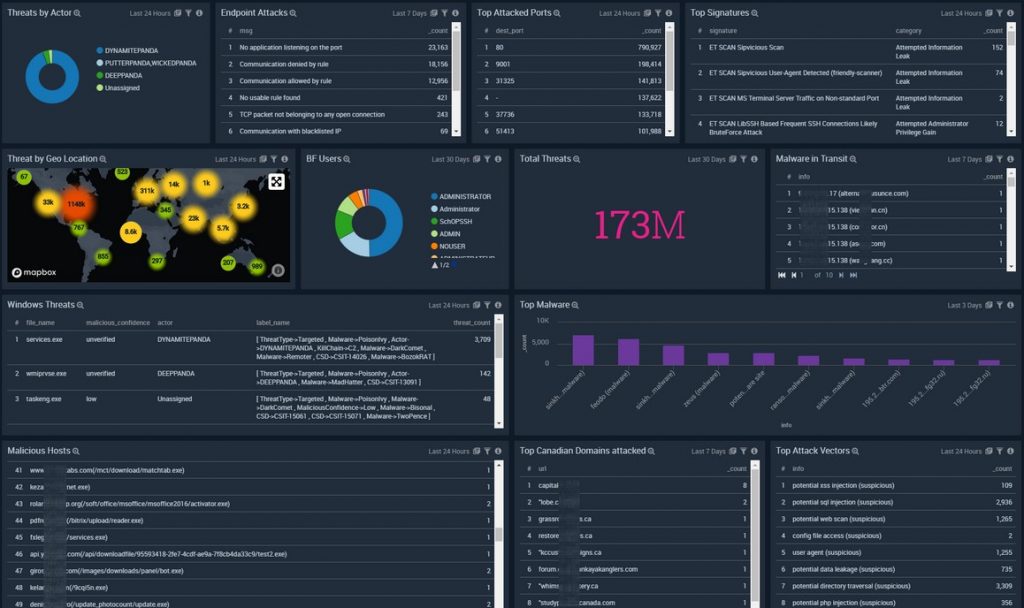 Ongoing monitoring

A point in time review of your Office 365 environment is critical but to ensure you remain secure, and can detect security events quickly, ongoing monitoring plays a is key part in remaining secure.
It is important to understand that Office 365 configuration will not completely stop;
– users receiving phishing email
– inadvertent data leaks by well intentioned insiders
– malicious insiders
Only monitoring of your environment can detect these types of events and limit the damage

Contact the SECMON1 Team

Email: contact@secmon1.com
Phone: 1300 410 900
The Rialto, 525 Collins St, Melbourne
Take control
of information

in your organisation.

Act now before the data breach storm reaches you. Contact us today.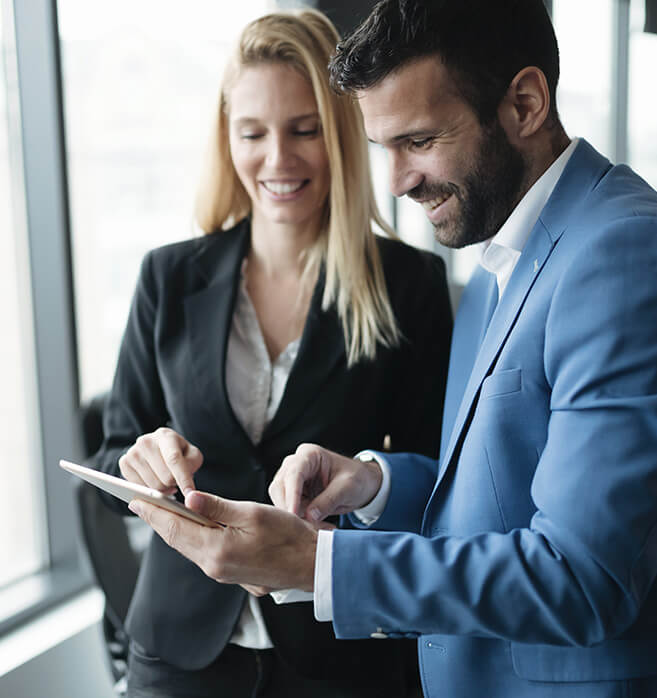 Newer post
Office 365 Health Check
SECMON1 Office 365 Health Check fice 65 The SECMON ...
Older post
COVID-19 & Working from home – Mitigate the security risks
As COVID-19 infections increase globally there has been ...